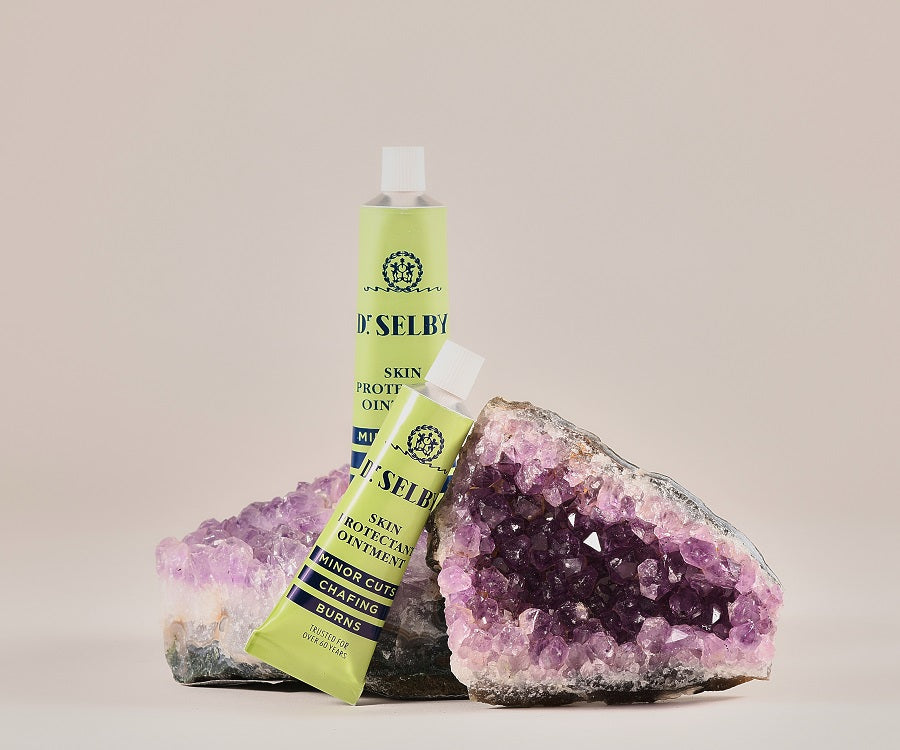 Unique Composition that Heals and Protects
Multi-use ointment formulated with chosen ingredients. Its skin protecting and healing properties help with chaffing, scrapes, cuts, burns, cracking, and other irritations.
SHOP NOW
Doctor Recommended and Trusted By
Mothers

To heal lactating nipples and protect babies from diaper rash

Athletes

To protect face, lips, and ears from burns and cuts

Trainers

To heal callus skin created by constant contact with heavy training
Achieve Professional Shave With Ease
Advanced Creamy Formula
Adapts to the needs of every skin and protects from possible irritations. It softens the beard and allows a better slide of the razor blade on the skin, achieving a professional shave. 
SHOP NOW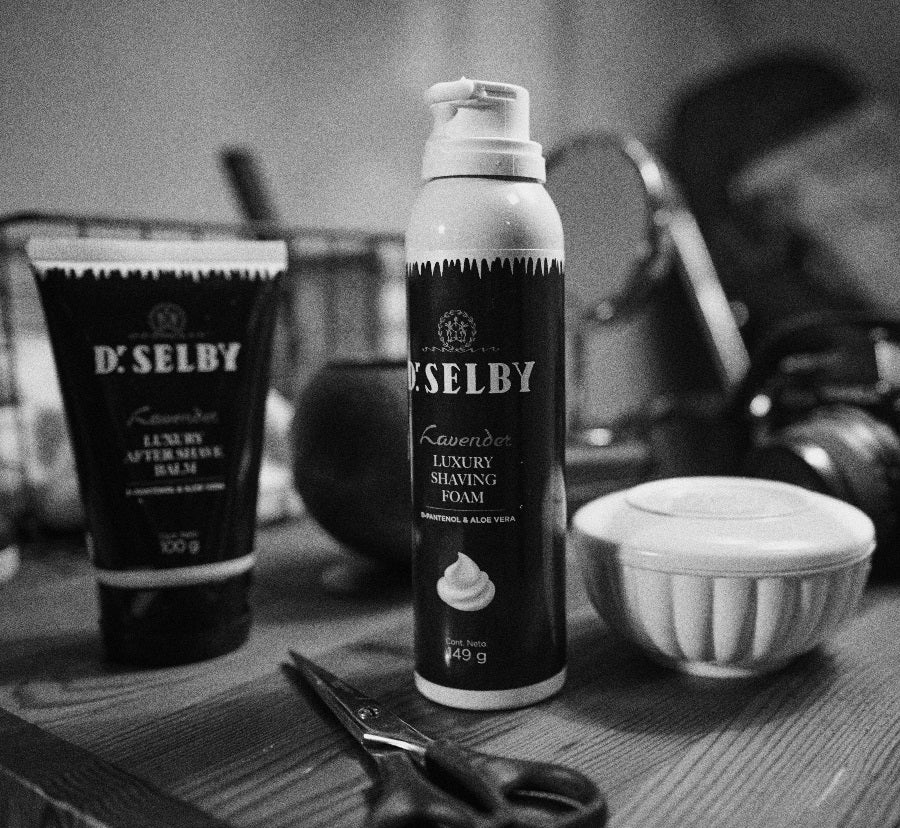 Experience The Luxury
Gilded age shaving in 2023. Our small batch 3x concentrated shaving cream is used by professional barbers worldwide. Our formula creates a rich lather with notes of calming lavender that ensures that you receive the best shave every shave.
SHOP NOW
⭐⭐⭐⭐⭐

My husband was in assisted living home and 2 years I took him back home. For 2 years he had on going bed sores an seen wound care. I bought this last week an reordered it all ready. The sores are all healed over... An look good ....Only after a week
Linda L.

⭐⭐⭐⭐⭐

After 2 kids and trying many different types creams we finally found what we've been looking for. It is not only really good for babies but also for general skin rashes. Highly highly recommend trying it!
Ashley R.

⭐⭐⭐⭐⭐

Perfect! That's exactly the cream I was looking for years!!! Finally I founded. I just received 4 and order 4 more, to share with my family. We love this cream!!! It's "magic"!!!
Nex S.